We all have problems every day in our lives. And the key is to prioritize and solve them.  Let me pick 3 high priority problems that are endangering the life of Travel Agency and the remedy to solve them.  These problems, of course,  are all related to the online market and they can all be solved.
1. Acquiring new online customers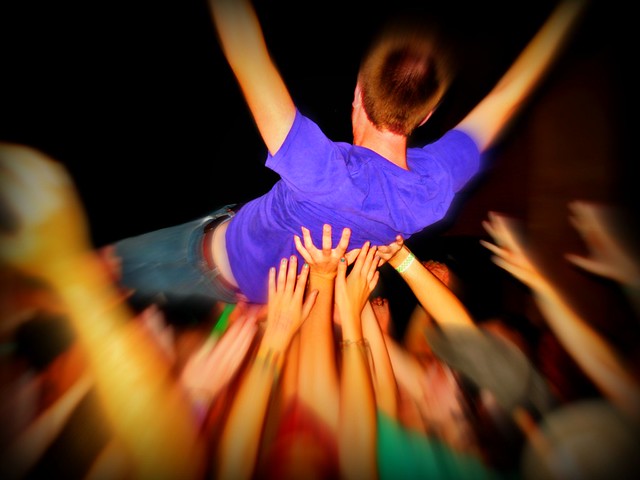 How do you find and target your potential online customers? The online world is quite a mess. But there are a few sources that could help you to filter your online audience so that you could target acquiring them. One way is to scan through some foreign travel forums and identify if they meet your customer demographics. Or you could spend a five-figure amount to hire a search-engine-optimisation-expert to improve your search ranking while waiting anxiously for sales. You may also be acquiring potential customers through your online social channel (Facebook, Twitter). But to cover the fundamentals, travel agencies should also consider online package listing website that could help travel agencies to boost their potential online sales. One of the online classified package listing website would be Flocations.com. Flocations help travel agency to get rid of dumb traffic that are just "click for fun" from Google or anywhere else, and send them to you as a potential customer. They are the ones that interested in your travel package offering. More importantly is, your potential customer will spend most of their time on your website once you acquired them. This is building your brand awareness.
2. No sales coming from my website
Is it normal after you set up a website and get no sales from there? Definitely not! Else, why you spend your few thousands dollars setting up the website? Many travel agencies tend to rely their online sales on flash deal site channels like Groupon or Deal.com.sg . This, in fact, will only make flash deal sites to always have upper hand over you. And it does not make your website worthwhile for that thousands of dollars spending. There are many other channels out there that could help to increase your potential sales, and Flocations is proud to be one of those channels unique enough to promote your website, travel package, deals and promotions.
3. Online advertising is useless
If this statement is true, all the online advertising will be dead. I guess that's why become your worry, "Why am I spending thousands of dollars every month but does not seem to see any effect?". Firstly, if you think about how many ads you are seeing everyday, you will understand why online ads should be a long term strategy for your business with consistent long term investment. This is to build the brand awareness for your travel agency. Second question to ask is, what is your advertisement purpose, and are you measuring it well? Even final goal of setting up ads is to get sales, there are broader purpose and bigger vision than that. And if you are not measuring well, you could not conclude it's useless. To optimise for online advertising to get meaningful online users,
we are here to solve the "How"
for travel agencies.
For starters, travel agencies should set up a website analytics system. This is to help travel agency to track your website performance and conversion. The tool we use is Google Analytics. I'm happy to set it up
FREE
for you without any terms and conditions. Just email me your enquiry at
[email protected]
.